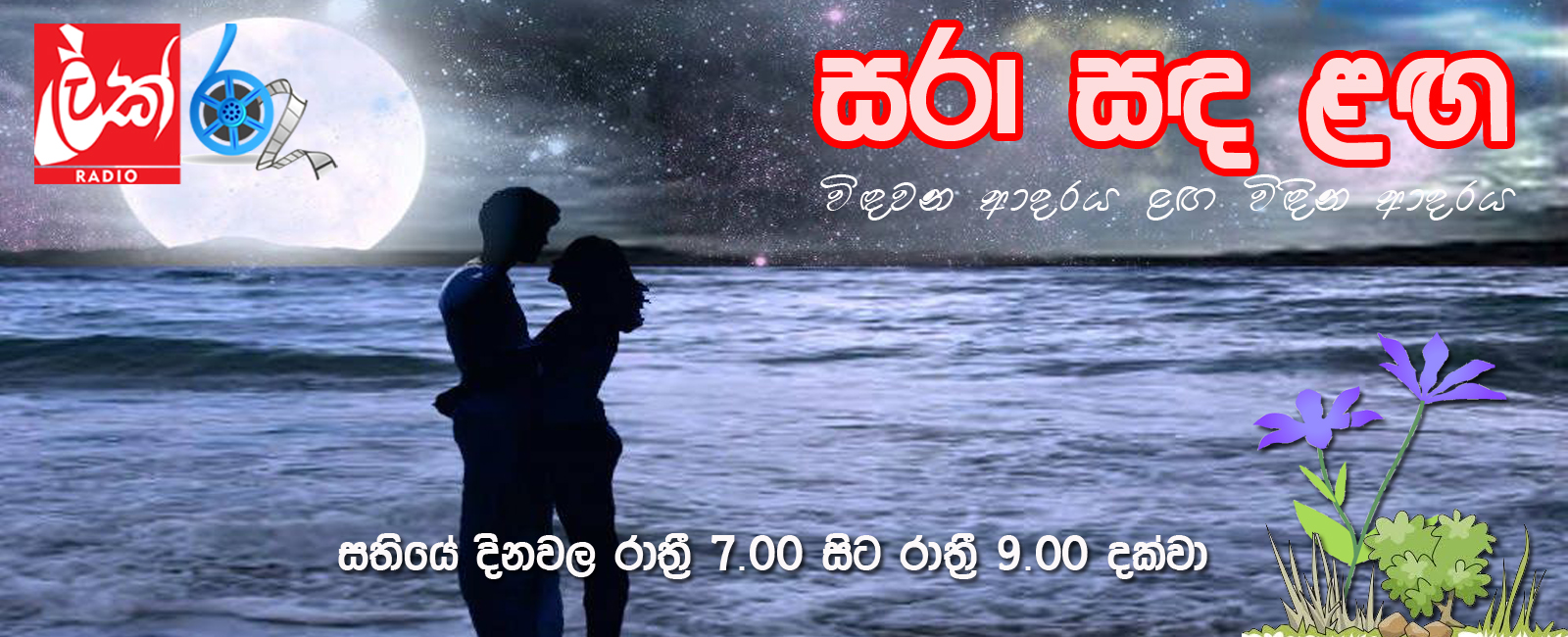 Among Sri Lankan electronic media audiovisual becomes prominent. By now TV channels, may be VHF, UHF function under various themes. Under the auspices of the current development of new technology, the continuous journey of varieties is expected to be natural. During the last decade this trend has been vividly seen. Due to the government policy of allowing the private sector to start up own channels is fundamental for the vast current development in the field of mass media. In spite of that we see some channels attempt to present certain items / programs which are not compatible with the social norms and make an impact of hindrance to the forward march of the country. Hence we are in need of a channel which can address the actual / genuine requirement of the Sri Lankan society.
Among the identification harmful or worthless programs are as such,
Narrow space for quality programs.
Continual telecast of dubbed up South Indian tele dramas.
Programs in hatred nature which may irritate the receiver.
Vivid compartmentalization.
Less consideration towards the children.
The practice of copying other channels.
Les attention towards national programs.
Taking into consideration of all above in an era of media have become part and parcel of the individual life the responsibility of the intellectual to fulfill the real need of the variety and with that understanding the Lak Ru Media Networks (Pvt) Ltd has come forward to accomplish this vital requirement.
The launch of the channel will come to light in two stages.
Stage 1 : Lak Ru Radio.
Stage 2 : Lak Ru Television.
Lak Ru has determined to cover all areas such an religious, cultural heritage, law and so on. A few media experts have rallied round Lak Ru by now and a few wonderful programs have already been produced for broadcast/telecast & webcast through for channel